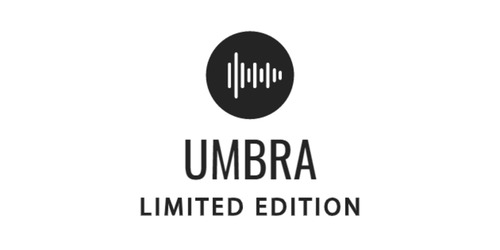 UMBRA
UMBRA is extracted from the motto, "Sub Umbra Floreo" which means, "Under the Shade I Flourish". Our main mission is to consistently deliver trend right designs to our customers. To further build our business, we will leverage our tremendous brand equity, dominate our position in fashion-forward footwear, enable creative expression—and inspire culture —by celebrating and encouraging the attitudes in expressing your true self. We all have a personal relationship with our shoes. They tell the world who we are, make us feel great and inspire us to be our authentic selves.
The feature edition
An amazing limited edition and unique design
BUY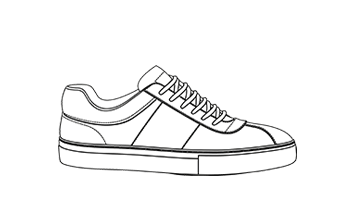 UMBRA
Minimal low top
A street style low sneaker, with a sporty soul
Authentic Italian manufacturing
Each design is meticulously constructed by a skilled network of selected Italian artisans, there are no finer hands in the field. The handcrafting and the materials, are state-of-the-art.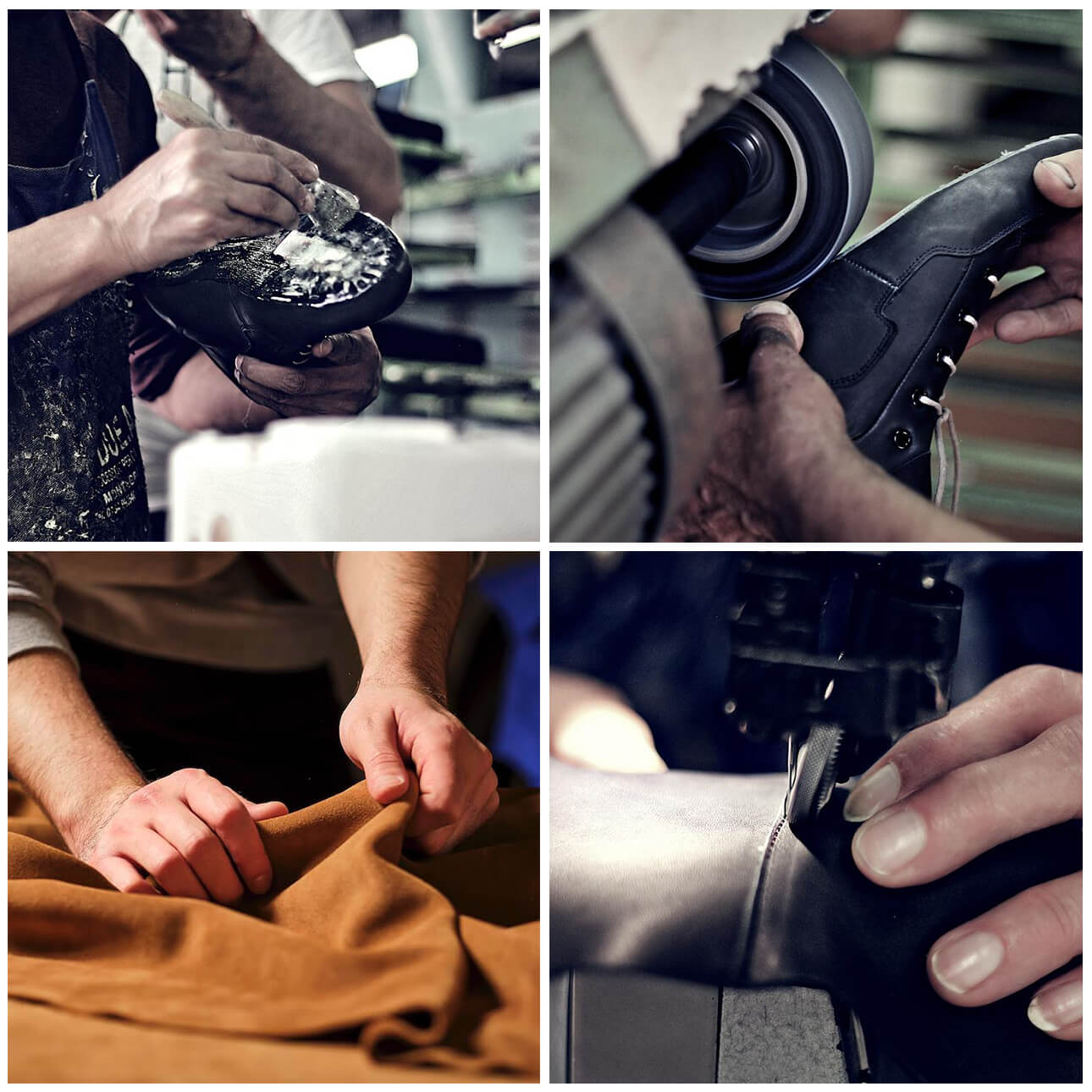 Permanent collection
Introducing our UMBRA Collection, a series of coveted, limited-edition footwear designed exclusively to be a showstopper, an icebreaker, a conversation piece, and as always with quality; with love; with sole; let your shoes do the talking!
Share these designs with your community
About Jeremy Mosley
I've been challenged by everything pit against me in life. Yet I overcome it no matter whether I perceive it as bad or good. I see that fundamental aspect of myself in you and I always have. Everyone does good and bad. I want to understand the lesson or theme behind it. In most cases, this is ambition and a will to accomplish what others don't. That's how you acquire allies, allowing them to see you care about the greater good. This is a euphemism for life in a way...
instagram.com/umbrashoecollection